---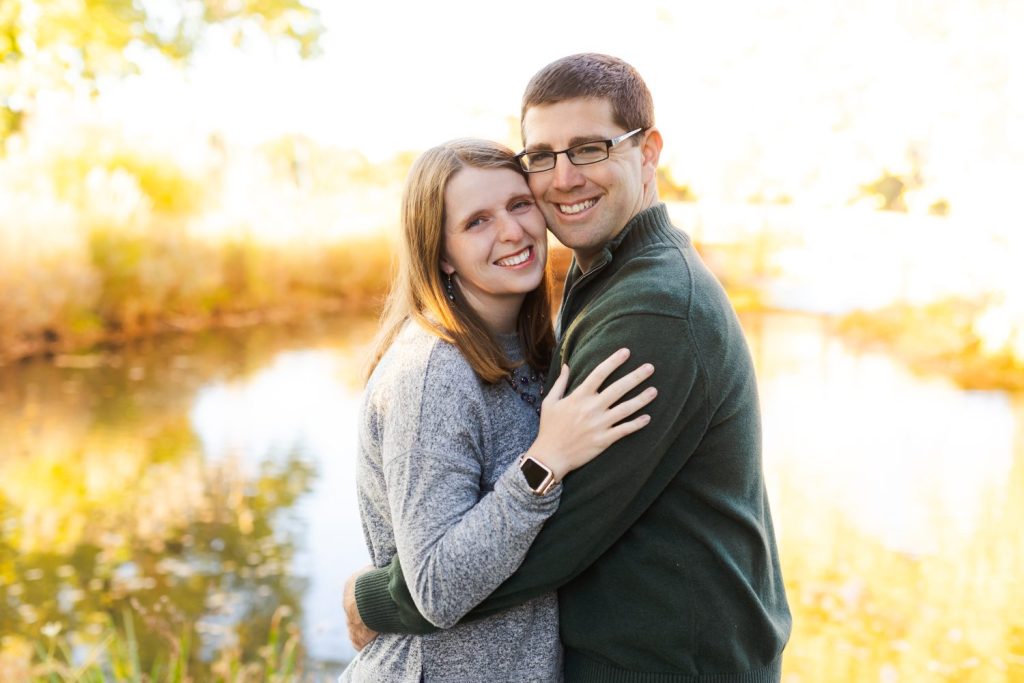 ---
About Us
Hello! We are Forrest and Katie Clark. In 2013, we started our first website,
Clarks Condensed. At the time, we had no idea what we were doing, but over the years, we've gotten millions of page views, generated hundreds of thousands of dollars in profit, and created our own little corner on the Internet. We develop new websites each year using the same strategies that work over and over again – you can check them all out here.
Almost entirely self-taught, we specialize in creating content-based websites through search engine, email, and social media marketing. We love creating niche websites and teaching others how to find success with blogging.
We graduated from Brigham Young University in 2013 – Forrest with a degree in Political Science, Katie in Communications with an emphasis in print journalism. Katie is also training to be an International Board Certified Lactation Consultant. We live in Colorado with our three little boys where we enjoy spending time together, playing games, and being outside.
Contact Me
PO Box 621641
Littleton, CO 80162
---